Learn Future Skills !

GET JOB READY

!
Learn.Practice.UpSkill
2000+ Colleges
65,000+ Students
from IIT, IIIT, NIT, BHU, . . . . .
Placed in Top MNCs and Corporates
Machine learning is something every developer at every company needs to know about, right now.
Kevin Scott
Microsoft Chief Technology Officer
Our online learning platform gives you the flexibility to complete classes at your own pace, on your own schedule.
Our training materials have been specifically designed to be engaging and informative. Our courses are easy to follow, and are broken down into digestible chapters, which contain a mix of text, images, and videos.
We understand that staying at the top of your profession means accessing education and earning certificates efficiently and effectively.
We provide online courses that prepares everyone for the real world. We offer an array of courses that cover everything from business to writing skills, helping our students gain knowledge and practice their skills at the same time.
Learn Anywhere Learn Anytime
Live Online Classes
Interactive live online classes
Missed a Class
Latter watch recording
Need Study Break
Take multiple pause and restart your learning
Have Doubts
Get your doubts clarified in live doubt sessions
Study Material
Access and download study material and resources
Guided Projects
Gain real experience for industry
Specialization
Get multiple specialize for your future job role
Job Ready
Get industry relevant course with interview preparation
Watch Video!
How to Enroll and Start Learning?
Our students love us
The instructors at YBIF are very patient and explain the concepts easily. Learning at YBIF helps beginners to master the course.
J SHIRLYN JENITA
B. Sc. Computer Science
Karunya University, Tamil Nadu
Online live sessions, course content, teaching methodology and study material was all up to the mark. I m really happy to complete course at YBI Foundation.
VENKATESH VAKKALA
B. Tech. Computer Engineering
Parul University, Gujarat
YBI Foundation was a really very good learning platform for online courses. The platform was very user-friendly and easy to use allow to keep our learning organised.
BHAVYAN SAHAYATA
B. Tech Computer Science
National Institute of Technology, Rourkela


Thank you!

(+91) 966 798 7711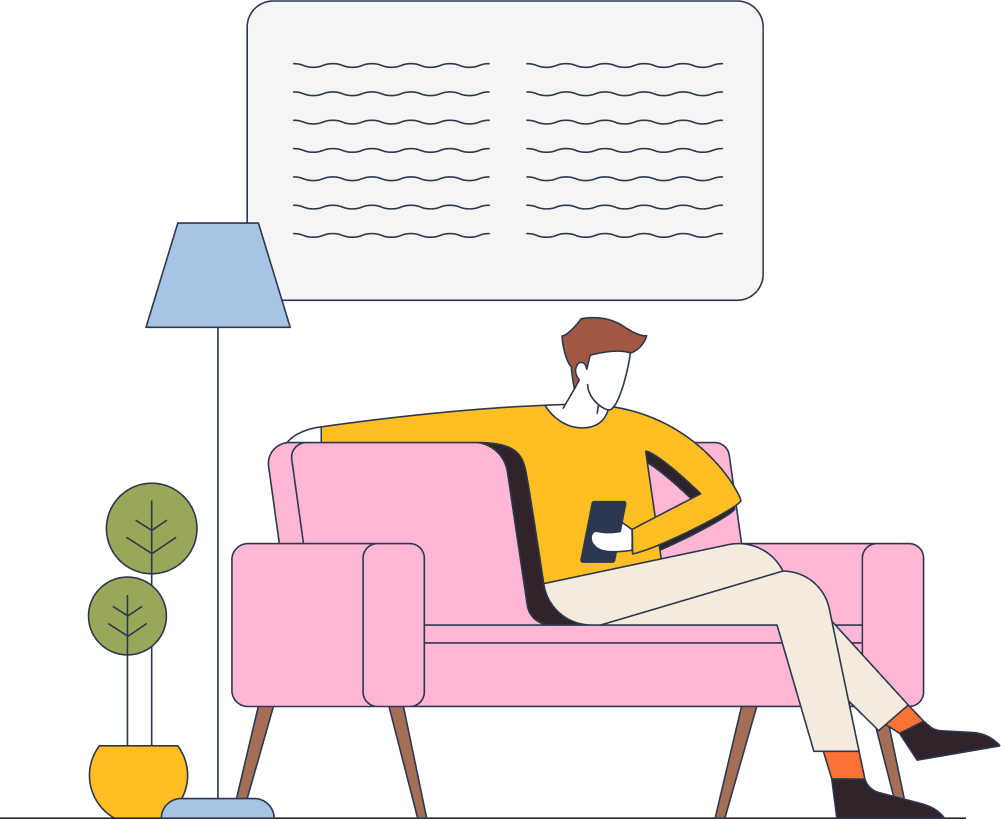 Solved end-to-end Projects
Build Projects
Build Career!