IMPART LEARNING TO EMPOWER & TRANSFORM
YBIF endeavour is to enable students to excel in emerging technologies for new age jobs. Furthermore, YBIF vision is to become the most trusted brand by incorporating the latest technology platform, industry skills and structured student support system.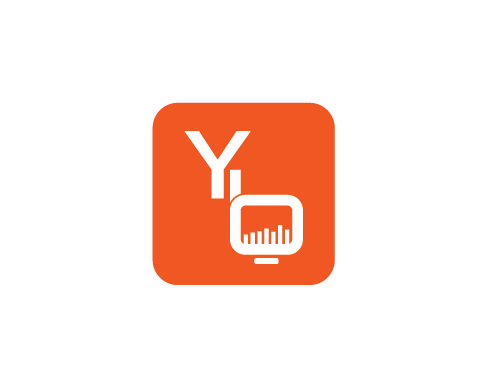 Our Moto
Learn Practice Upskill
YBI Foundation is not for profit initiative to achieve our collective dream to enable youths to make successful career in world of emerging technologies.
We offer a mix of online and offline approaches to bring new and future ready skills, education, technologies for students, academicians and practitioners. We believe in LEARN ANYWHERE LEARN ANYTIME approach to reach out to the learners.
In keeping with our mantra "LEARNING MADE EASY", we have always focused on innovation, creativity, technology approach and keep ourselves in sync with the present industry requirements . Our products and services always aspire for highest quality and add value to learners continued success. It's our endeavour to support our learners to achieve the highest possible goals in their academics and professions.
Free Internships for Upskill

Micro Credentials for Continuous Learning

Full Stack Programs for Mastery

Guaranteed Placement Programs

Supporting Girls in STEM & Reboot 2.0 for Women Empowerment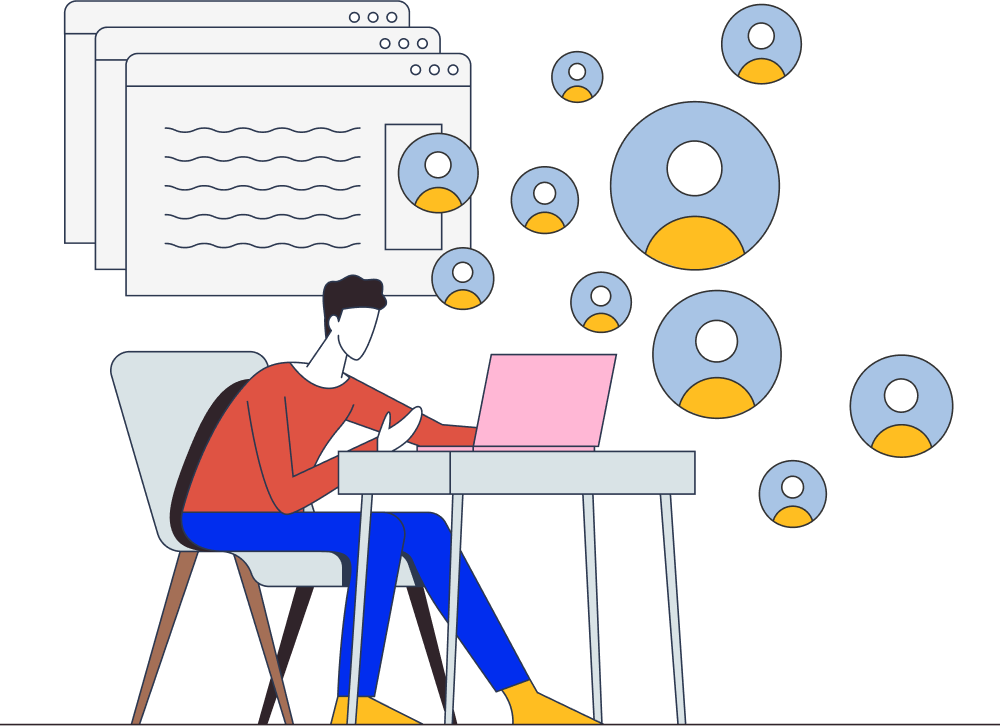 Solved end-to-end Projects
Build Projects
Build Career!