Free Course
Data Science
Provides essential skills in data science to strengthen your decision-making.
4 Weeks Duration

Weekly Learning Badge

Any Student can Apply

Any Branch or Academic Year

No Coding Required

Beginner Friendly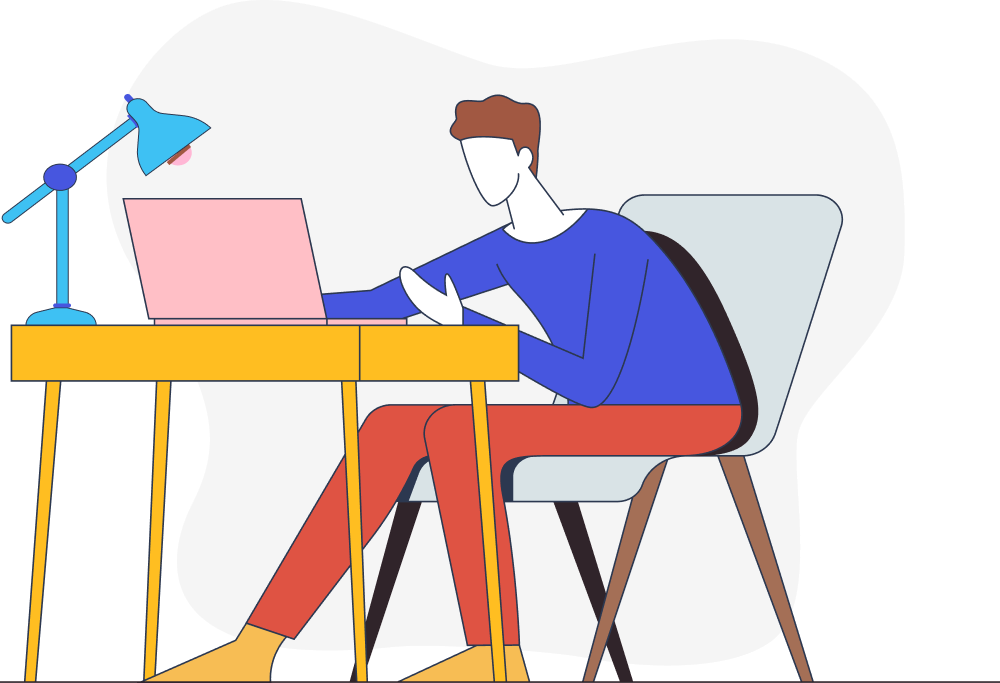 Key Features
Live Concept Classes
Course Recordings
Live Doubts Sessions
Hands-on Projects
Quizzes and Assessments
Study Material
24X7 Community Support
Certificate
Learning Journey in 4 Stages
Stage 1: Fundamental Concept Classes (Week 1 & 2)
Learn Fundamental of Python Programming and Analytics, 5 - 6 Projects, No Prior Coding Experience Required
Stage 2 : Specialization (Week 3 & 4)
Apply Learning to Real World Projects and Continue to Learn Advance Skills, Build Powerful Personal Profile on GitHub and LinkedIn
Stage 3 : Capstone Project
Select a Capstone Project from your Area of Interest and Further Upskill your Knowledge with 8 weeks Dual Certificate program
Stage 4 : Post Program
Access to Future Upgrades and Events
Case Studies and Projects
Fundamental of Python Programming
Data Science Tools and Applications
Fundamental of Statistics

Profile Building for Interview and Jobs
Completion Certificate
Digital Certificate

Unique ID

Sharable on Social Media to boost your resume
Free Course
₹ 0
Why learn from YouTube or recorded sessions. Upskill for FREE with benefits like live classes, study material, quizzes, hands-on assignment and more . . .
2 Weeks of live concept classes

10 Case studies and

assignments

5 Project from the domain of your choice
Dual Certificate Program
₹ 999
Everything in FREE course plus learn all the necessary skills for jobs. Specialize in Python Programming + Machine Learning + Deep Learning.
8 Weeks of live concept classes

Choose one domain specialization of your choice

1:1 Live Doubt Sessions
Guaranteed Placement Program
₹ 9999
Prepare for real interview in a product or service company or prepare yourself for higher studies. Get mock interviews with industry experts, resume building and more with our Guaranteed Placement Program.
24 Weeks of live concept classes

Resume Building and Interview Preparations

Mock Interviews with Industry Experts
Our Learner's
This course helped to learn from beginning and apply the skills to solve the problems
Bhavna
The live doubt sessions helped to clarify doubts
Dharmendra
Frequently Asked Questions
Online Free course provides a unique opportunity for undergraduates and post-graduates students to learn real world skills.
What is the level of Free course ?
Free course covers
beginner level topics with hands-on practice and real problem solving.
Can I do this Free course with regular college ?
Yes, you can do this Free course with regular college as live concept classes and doubt sessions are conducted late evening after regular college hours.
Can I upgrade my Free course?
Yes, you can upgrade your FREE course to Dual Certificate or Full Stack program and learn the industry relevant job ready skills.
Who is this course meant for?
This Free courses is designed for students studying in any academic year or branch, fresh graduates, young professionals and anyone who wants to learn and upgrade their skills required by the industry and become job ready.
Who can apply for Free course?
Any diploma, graduate or postgraduate student who want to upskill can apply. There are limited seats and preference will be given to girls and economically weaker section students.
How to convert Free Course to Dual Certificate program of 8 weeks duration?
You can pay one time application charges to convert your Free course to online dual certificate program of 8 weeks duration.
What are the criteria for certificate?
Minimum 80% attendance in Live Concept Classes and successful completion of task given to you during the program.
Is this live training or a recorded sessions?
Concept classes are live instructor led that enables you to ask questions and participate in discussion during session.
What is system requirement for attending class?
We highly recommend our students to use laptop/desktop for an optimal learning experience.
How can I clarify my doubts?
You can clarify your doubts by attending Daily Live Doubt Sessions.
How can I get program support?
Contact us at support@ybifoundation.org or WhatsApp (+91) 9667987711.
Solved end-to-end Projects
Build Projects
Build Career!